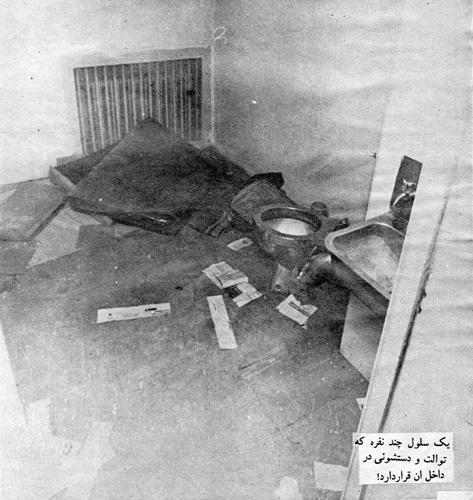 Dreams of an Iranian Poet in Exile, France, 1991
"Nemat Azarm" who has been living in exile in France since 1982, is one of the Iranian poets who used poetry in his struggle against repression under the Shah's regime. His imprisonment by the Shah, his struggle against the unfinished revolution in 1979 in Iran which was usurped by the "Mullahs," his compulsory exile and the expression of his suffering in a foreign land, All are shown in this film.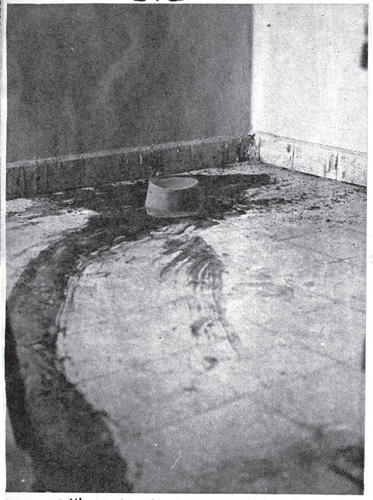 Fata Morgana, Sweden, 1984
An artist flees from the Shah's Iran and settles down in Sweden. Though he finds a job and becomes adjusted to the Swedish way of living, he remains a stranger. Callous, burocratic Sweden, typical Swedish calmness and motional distance together with his won rootlessness influences Muhammed. When he learns of the Iranian revolution, he feels that he must return, participate and support the new system. However his expectations of Khomeini's Iran turns out to be Fata Morgana.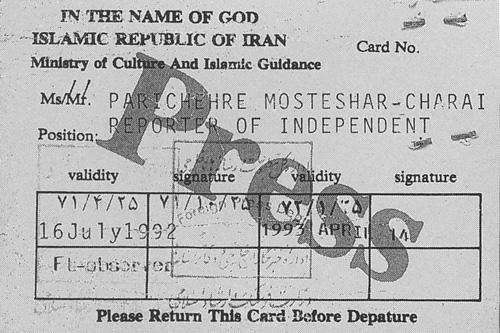 Gorbatjov, Sweden, 1992
A mother at work some candy-money, a forgotten birthday, a cat, a taxi-trip, a hamburger for dinner — and Benny and Tobias, that's what this film is all about.