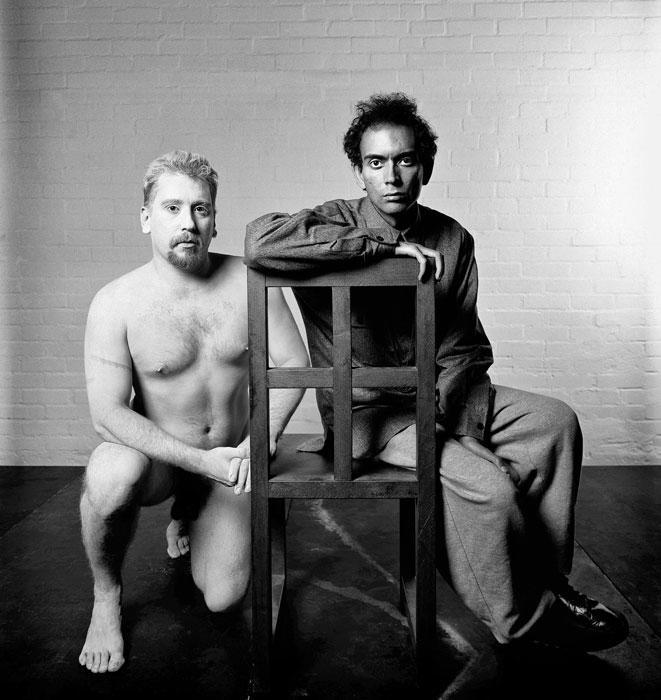 The Berlin Sessions:
Reza Abdoh, Here and Now
10 April, 7pm
Venue: Café Oscar
Mitte, Berlin
Who was Reza Abdoh (1963-1995), and how does his "urgent regurgitant mission" speak to European performance today? Daniel Mufson, editor of the Reza Abdoh anthology, and Ehren Fordyce, former professor of directing and contemporary performance at Stanford University, will engage with Abdoh's challenging, kinetic corpus in the context of contemporary European and American performance, three decades after Iranian-born theater director's too-early death from AIDS-related causes. Leaning on documentation of Abdoh's plays, Mufson and Fordyce will discuss the novel confluence of formal approaches and thematic concerns that make Abdoh's theater distinctive—and distinctly relevant—today.