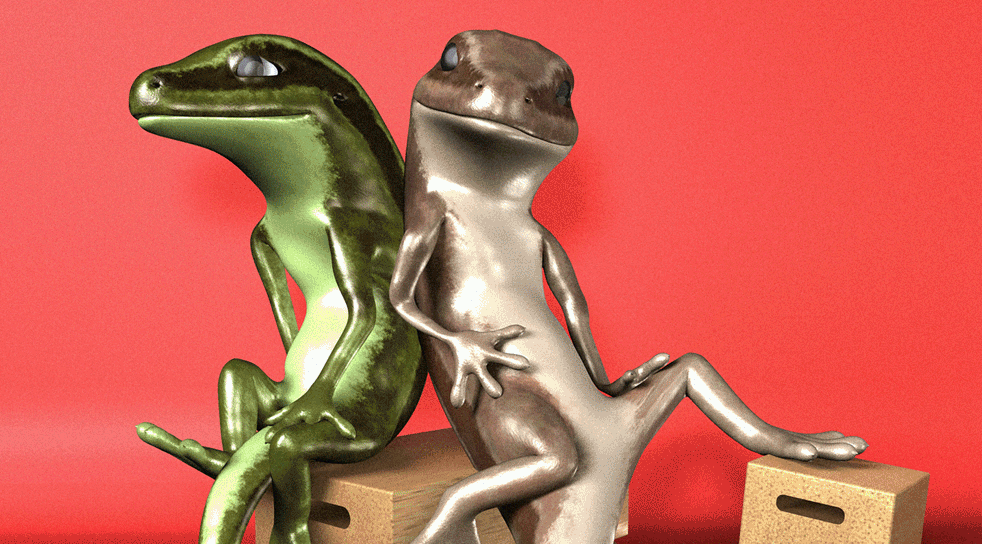 Neïl Beloufa & Meriem Bennani in conversation with Myriam Ben Salah
Friday, May 29 at 11 AM PST, 2 PM EST, 8 PM CET
ZOOM
Artist project… Confinement diary… Quarantine questionnaire… Playlist… Recipe? With museums, galleries, and sundry cultural centers shuttered amid our ongoing pandemic present, artists are increasingly being called upon to become providers of digital content cum entertainment. It's hard not to be cynical about these appeals, as commissioning institutions scramble to justify their continued existence even as their physical spaces disappear. (Of course, Bidoun does not exempt itself from this legitimate querying of content production in the age of Corona.)
This Friday, May 29 @ 2 PM EST Bidoun presents a live conversation between the artists Neïl Beloufa and Meriem Bennani about the perks and pitfalls of centralized digital platforms for making and experiencing art. Beloufa has long been thinking about the manner in which art is made, circulated, seen. His current project, Screen Talk, is at once a surreal mini-series and a zigzag alternative distribution network. Could the internet, with all its concomitant liberties and limitations, provide a generative platform divorced from stifling vertical hierarchies and institutional agendas? Adapted from a film originally shot in 2014, Screen Talk the mini-series adopts a vaudevillian tone and posture in depicting a world turned topsy-turvy by a strange pandemic. Screen Talk is accessible via an interactive website whose design has been conceived as an artwork.
Launched in March and first circulated via Instagram, Bennani's ongoing animated series 2 Lizards (made with Orian Barki) offers up a moody and hypnotic DIY portrait of how art might begin to make sense of this moment. Each episode follows the humanoid lizards, voiced by the artists, as they slowly absorb the reality—both surreal and true—of life in New York City under quarantine: a land of Zoom birthdays, distracted porn consumption, over-stressed medical heroes, errant gloves, an eerily deserted Times Square.
The artists will be joined in conversation with Myriam Ben Salah, newly appointed Executive Director and Chief Curator of the Renaissance Society in Chicago.
To attend the talk, click here.
Presented in collaboration with Francois Ghebaly Gallery.