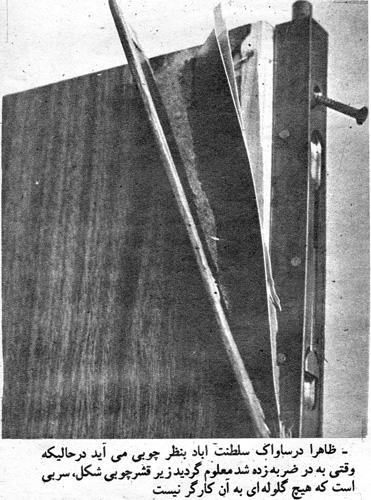 Daddy's Fiddle, Sweden, 1992
The life of an immigrant family of three. Having been a violinist, the man is used to play violin when he is alone. The woman is working in an office and the eight-year-old child attends school. The man has problems with his wife. Being in a bad situation the couple can not help each other. But the child is aware of the problems.
Dear Mr. President, Sweden, 1990
Responsible president, a weird vicepresident, and a mysterious orator for all the world… The story is about a crime which gets committed during a direct-sending of a program on TV.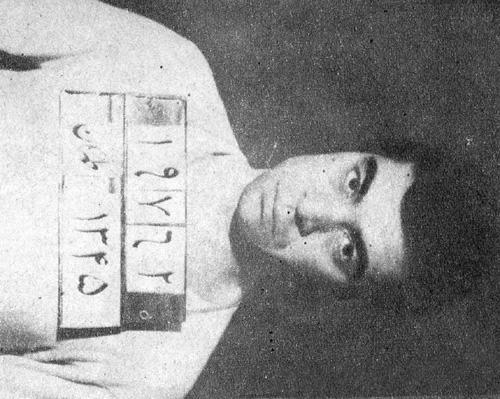 112 The Lost, Austria, 1992
It starts with the childhood and death and a lost love. Then Hesitation begins: Has everything come to an end? He himself comes to this conclusion that everything has just started.