You are to stay away from a situation that does not concern you or any other American citizen.
Arabian Assault. Preston MacAdam. New York: Avon Books, 1985.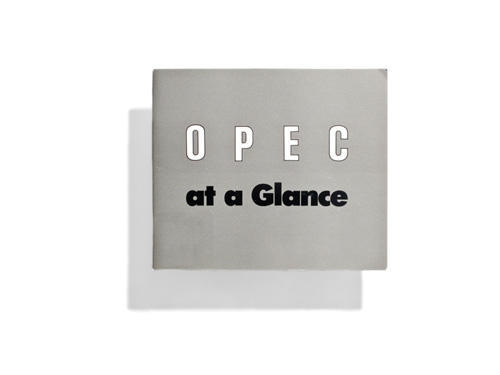 "OPEC at a Glance" is aimed at providing a brief account of the organization's history, explaining its policies, actions, operations and structure. It is a glance at OPEC.
Opec at a Glance. Vienna: OPEC, 1989